Ken Lorman
Executive Managing Director, X-Caliber Advisors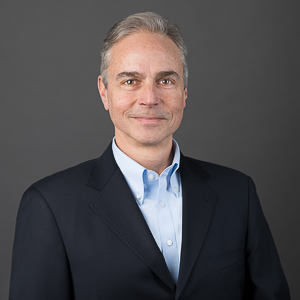 Ken Lorman serves as Executive Managing Director at X-Caliber Advisors, X-Caliber's affiliate advisory firm. He is responsible for advising domestic and off-shore equity investors in the acquisition and financing of commercial real estate across all sectors, nationwide.
Prior to joining the firm, Mr. Lorman held positions at Eyzenberg & Company and Baden Advisors where he advised on the purchase of various office, industrial, and multifamily properties. He was involved in advising a syndicate of Korean-based institutional investors in the $305 million acquisition and financing of a pharmaceutical headquarters campus located in Princeton, NJ. He has also been active in funding or arranging equity investments, bridge financing, and EB-5 financing on a nationwide basis.
Mr. Lorman started his real estate career at Falcon Real Estate in New York, a private equity advisory and asset management company where was responsible for property acquisitions and international money-raising efforts. Over 17 years, he advised investors from Europe, Asia, and the Middle East on the purchase and financing of U.S. real estate assets. In that role, he was also responsible for property acquisitions in New York City, New Jersey, Washington D.C., Boston, Atlanta, Miami, and their immediate suburban areas. Ken was responsible for all aspects of property acquisition and was involved in sourcing, due diligence, negotiating, and execution for a wide range of asset types including office, residential, retail, and industrial sectors.
Mr. Lorman earned a Bachelor of Science degree in Accounting from Lehigh University. He also holds a Master's degree in Real Estate Investment from New York University and is a member of New Jersey's Urban League Institute. He is a licensed real estate broker in New Jersey and a certified public accountant.